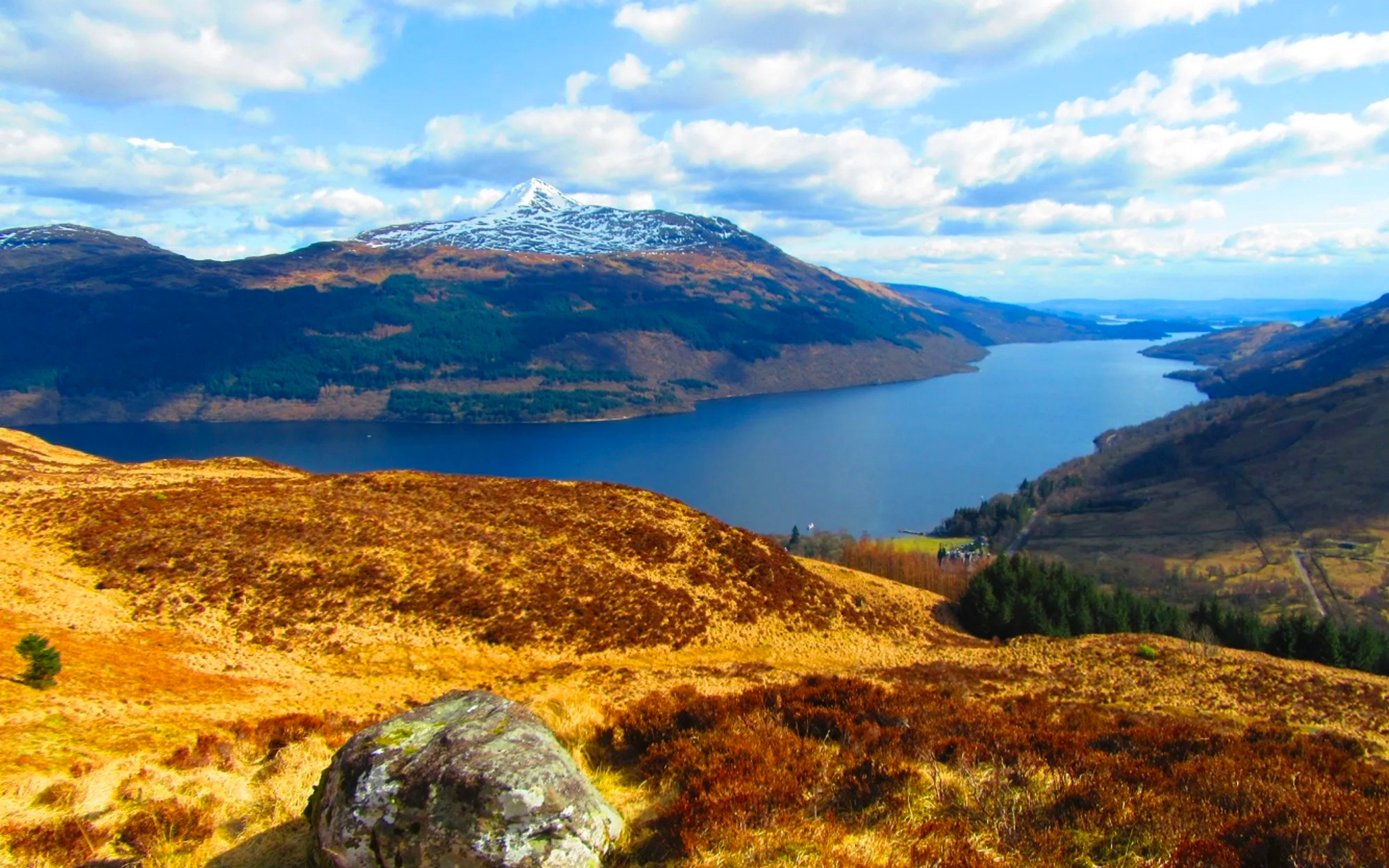 Discover
Tarbet
With daily cruises and the waterbus taking you to Tarbet from Inversnaid, book your ticket and enjoy a day out exploring this area.
A village dividing the Lochs
The name Tarbet comes from the Gaelic for an 'isthmus' which means a small strip of land separating two larger pieces. In this case, Tarbet divides Loch Long from Loch Lomond.

This small strip of land which joins Arrochar and Tarbet was where the Viking used to 'pull' their boats from one loch to the other. In 1263 it was known that Viking raiders pulled their boats out at Arrochar and across to Loch Lomond. They then sailed south to plunder the settlements around Loch Lomond.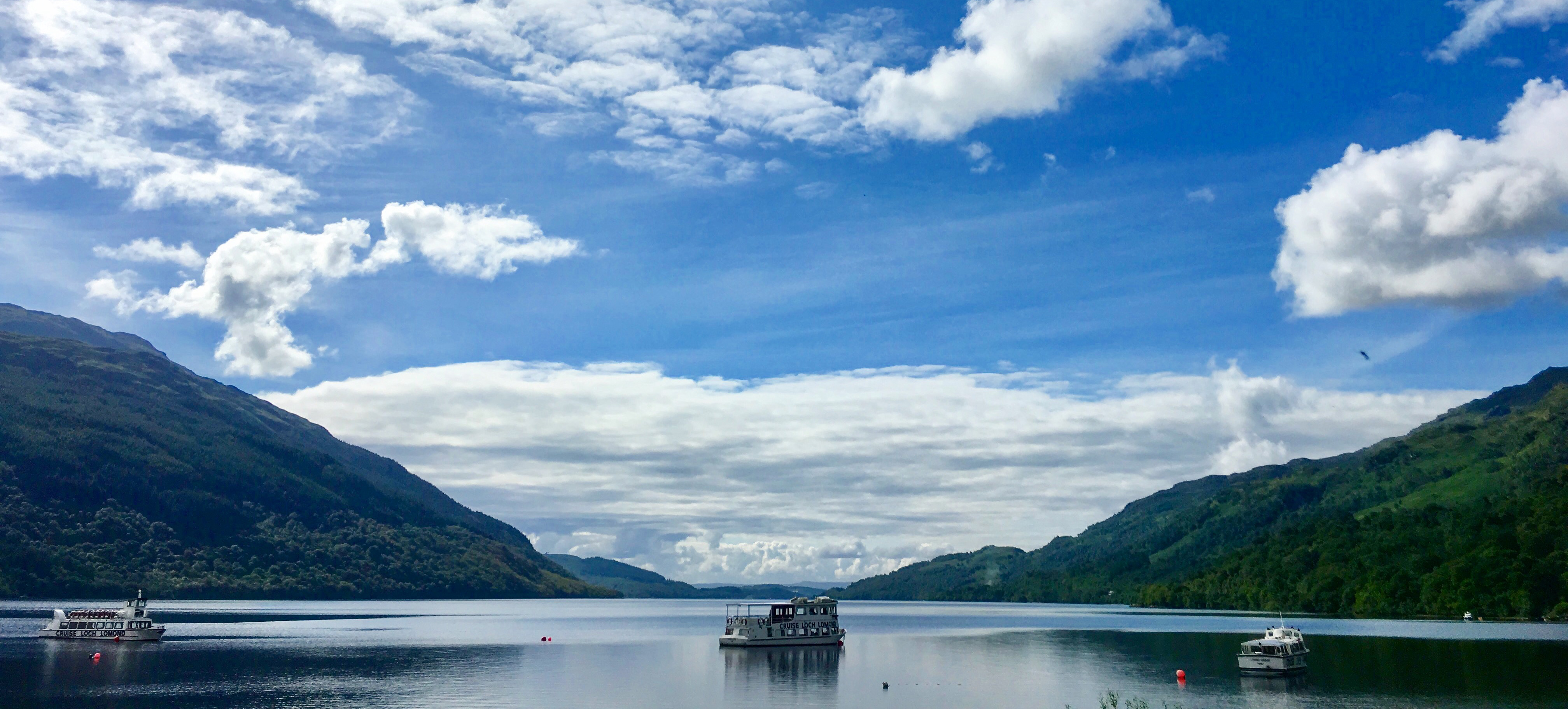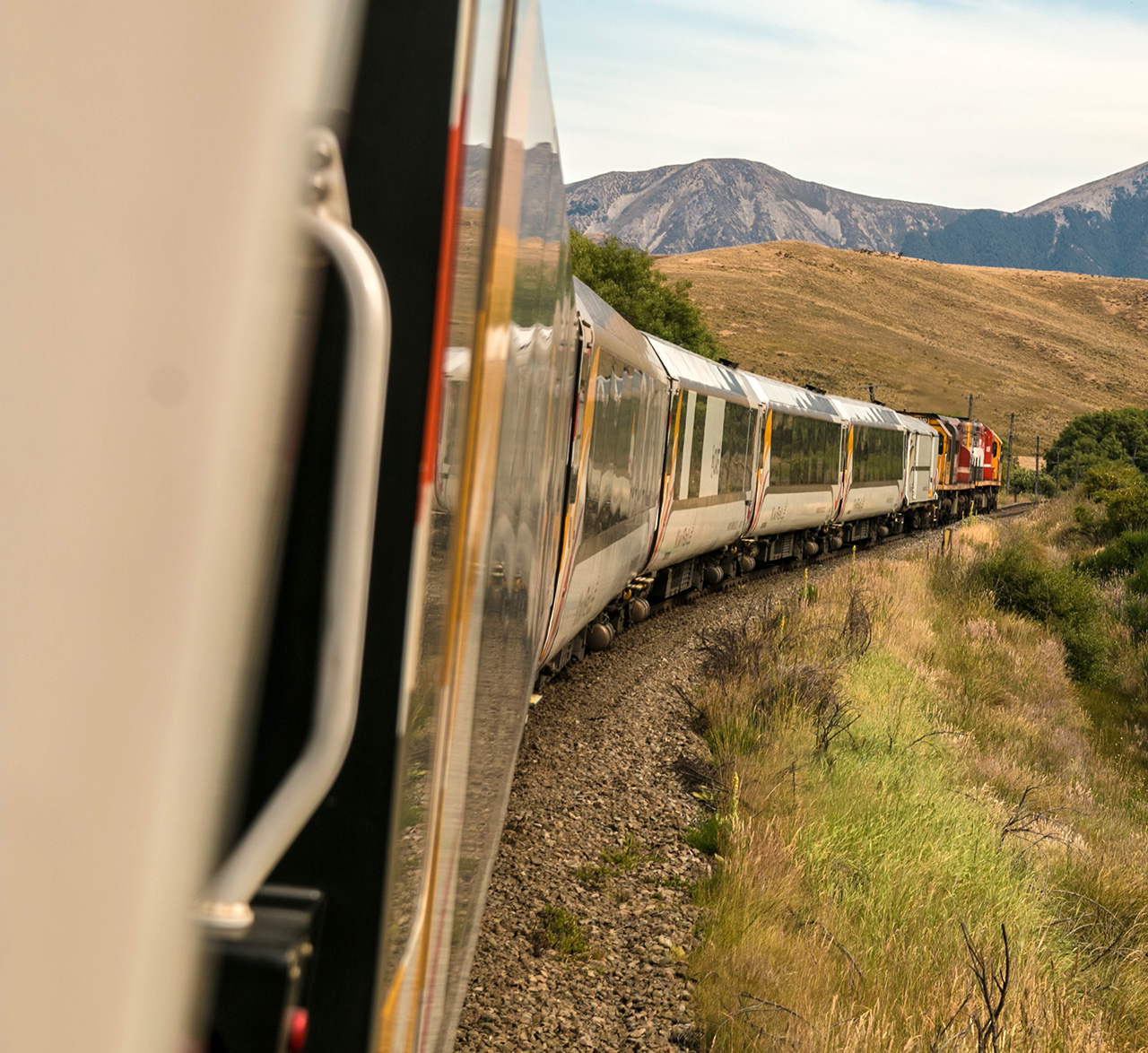 The West Highland train line
The village is also served by the West Highland Line at the Arrochar and Tarbet train station which links Glasgow and Mallaig and is consistently voted one of the most scenic train journeys in the world.

If you arrive at the train station its approx. a 10-minute walk to our pier at Loch Lomond.

From Tarbet train station you can take the forest walk along the hillside to the village of Arrochar.
Tarbet Pier
The pier at Tarbet provides the boarding point to join a Circular cruise or our Explorer cruise to Inversnaid or Rowardennan.

Did you know Tarbet Pier was shown in the opening scene of the film 'The Last King of Scotland', with a naked James McAvoy running down the hill and jumping in the water.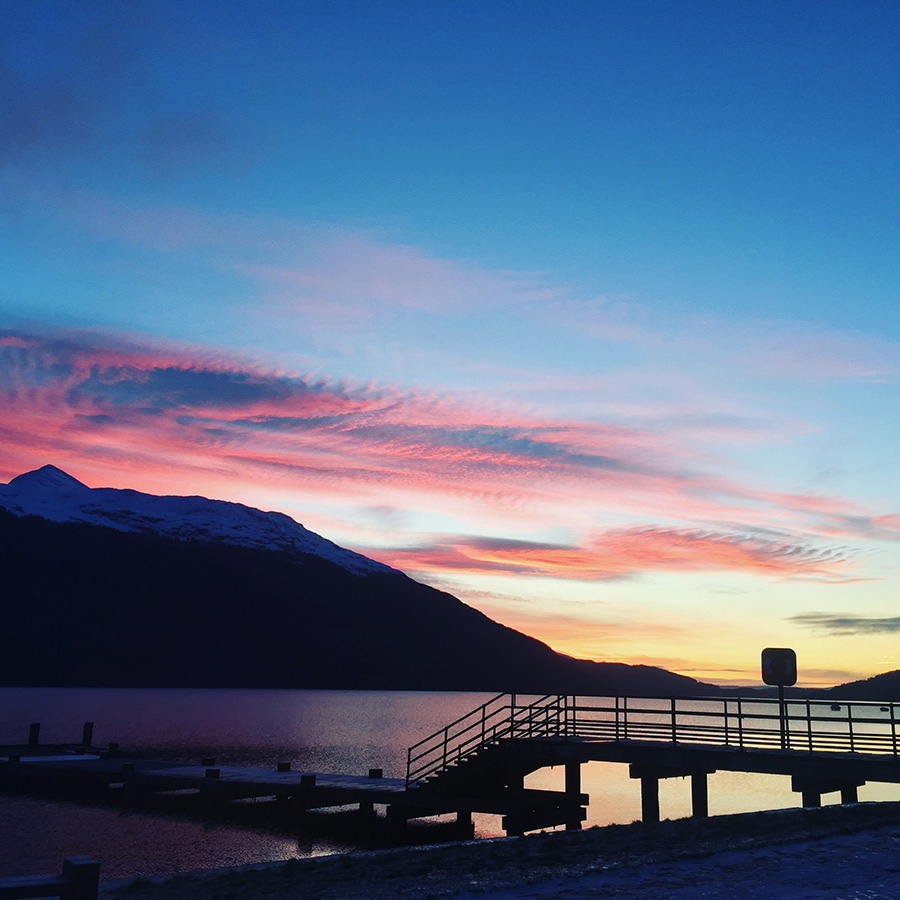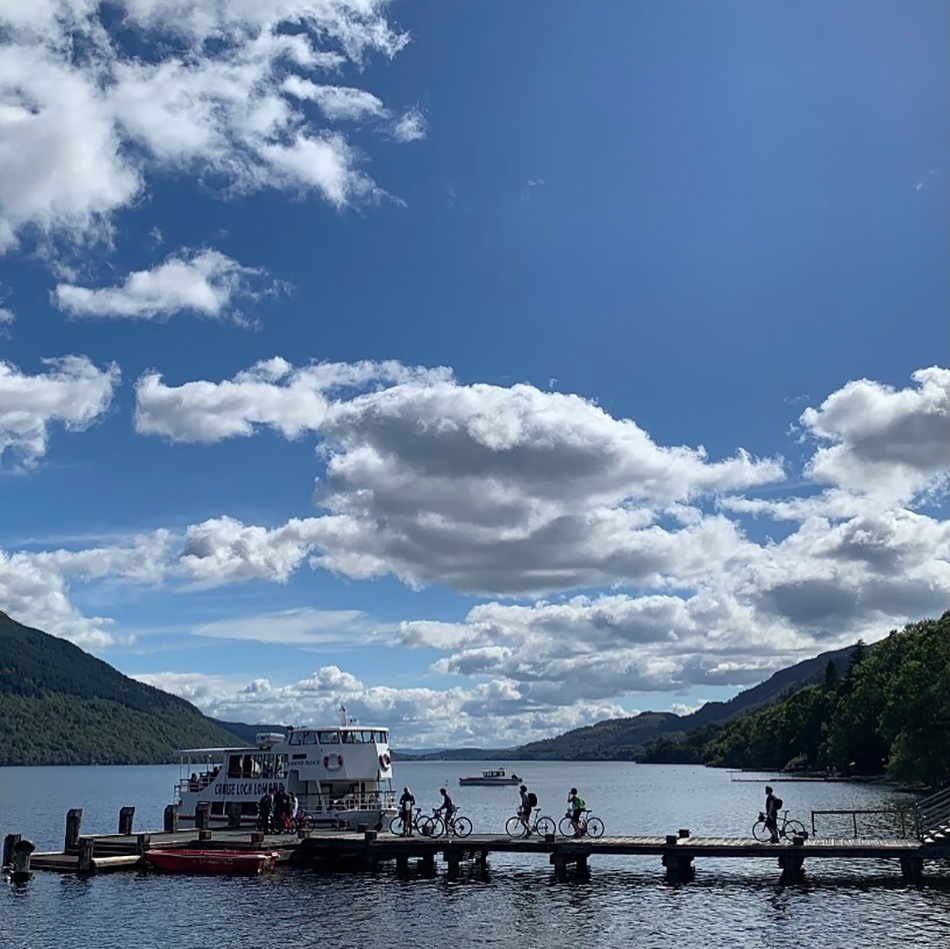 Go by bike
The West Loch Lomond Cycle Path runs from Tarbet to Balloch and you can cycle south on the traffic free Loch Lomond road. You could also cycle over to the village of Arrochar and Loch Long to join the many forestry tracks that area boasts of.
Bonnie and Ben
Please pop into our takeaway café, Bonnie and Ben situated in the car park at Tarbet, for hot drinks and light snacks or to simply ask questions about the area.
discover the area
Explore your National Park by boat
Sail to magical islands, remote peaks and ancient oak forests. With many walks, cycle routes and family days out, our cruises are the ideal way to experience Loch Lomond.