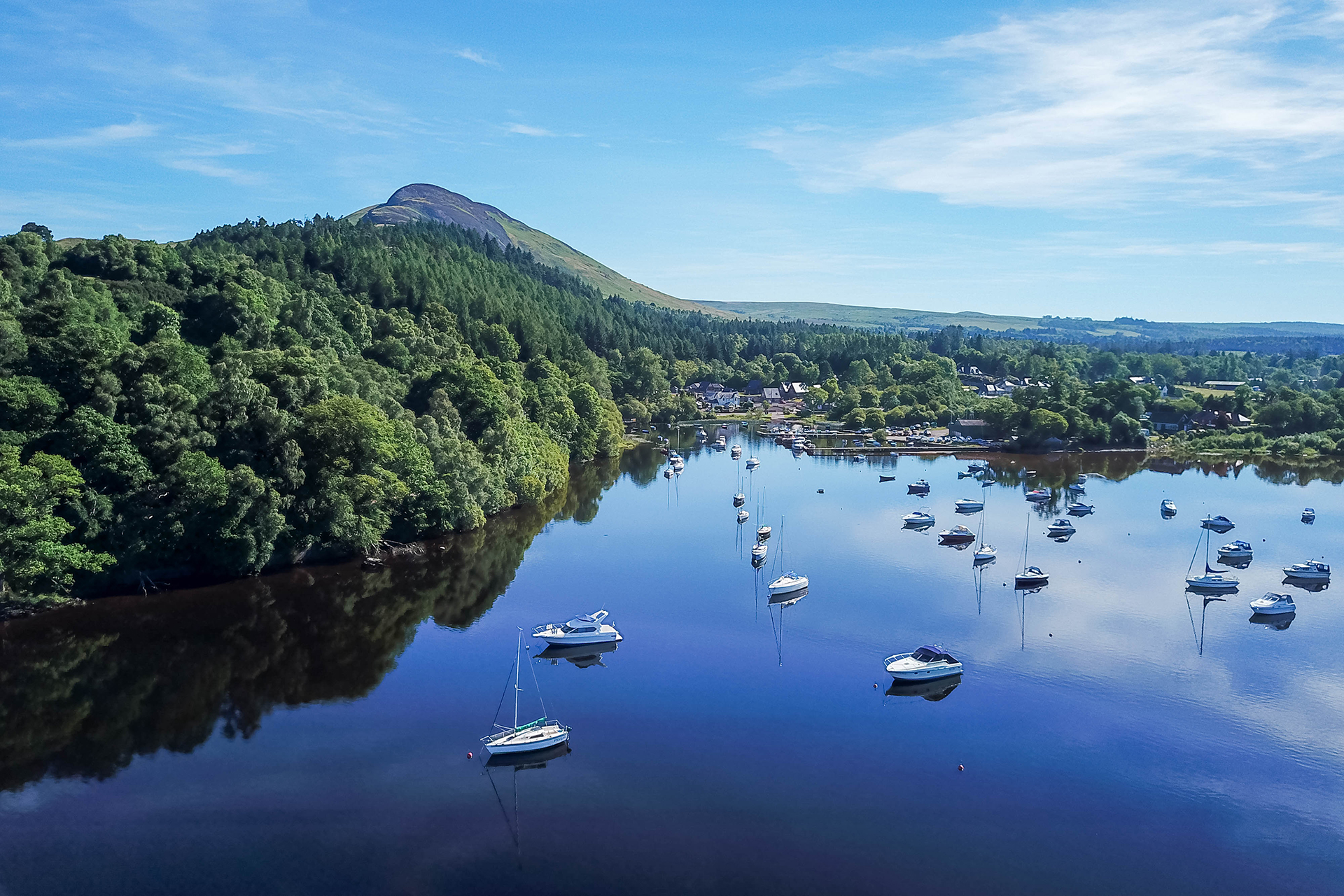 Discover
Balmaha
Balmaha is a great base for those wishing to climb Conic Hill.
Eat, drink and relax
With an ice cream parlor, coffee shop, The Oak Tree Inn and other food outlets take your time to enjoy some delicious food and drinks.
Conic Hill
The National Park visitor centre is situated in the main car park at Balmaha and at the foot of Conic Hill. Get top tips on what to see and do, pick up a local map or find out the weather forecast.
Conic Hill is a fantastic way to see Loch Lomond and the islands from above. Its a short but fairly steep climb to the top. A beautiful walk through woodland then out onto open hill and rocky steps to the first viewpoint.

Another short burst to the summit and take in the majestic views from the top.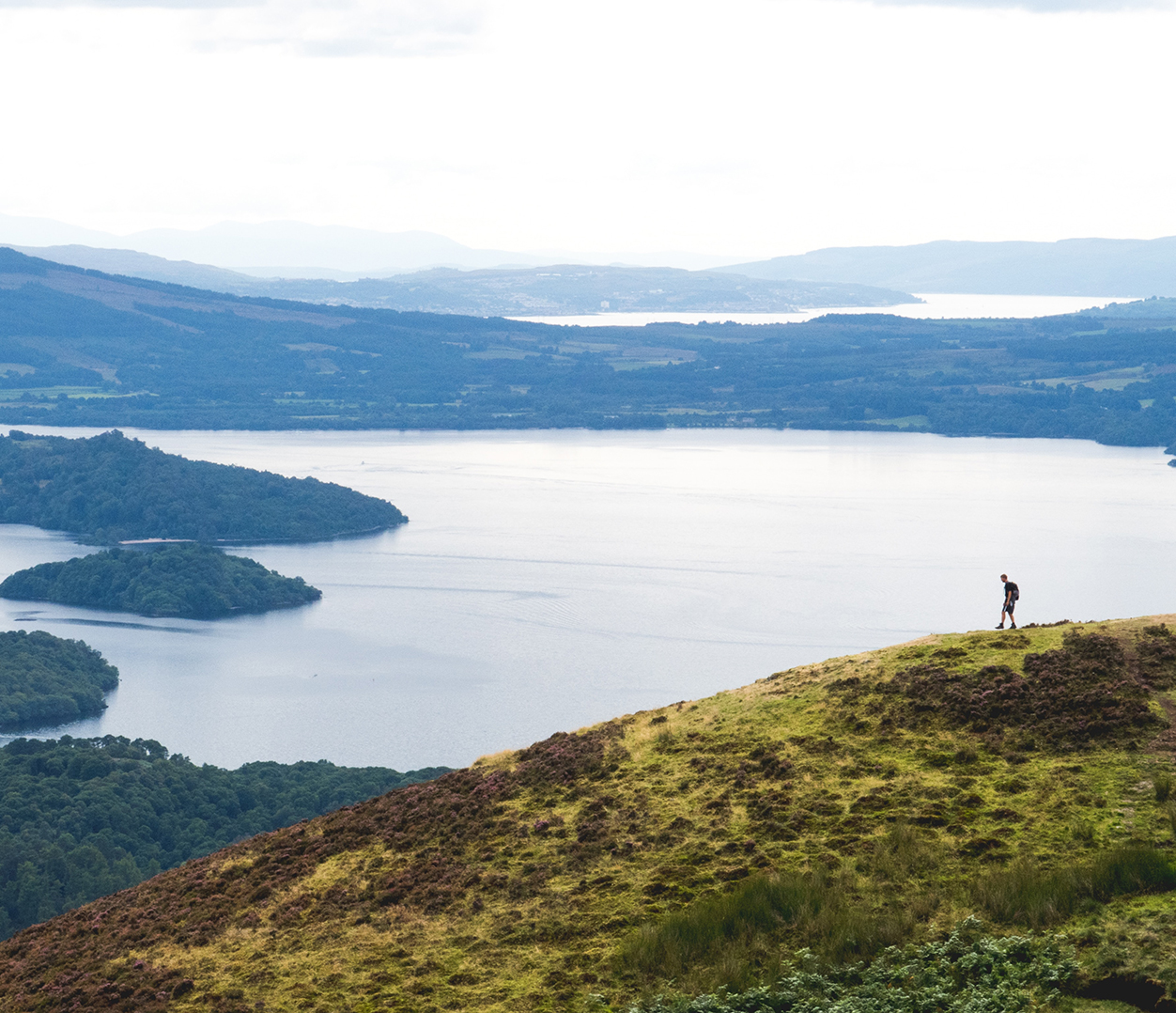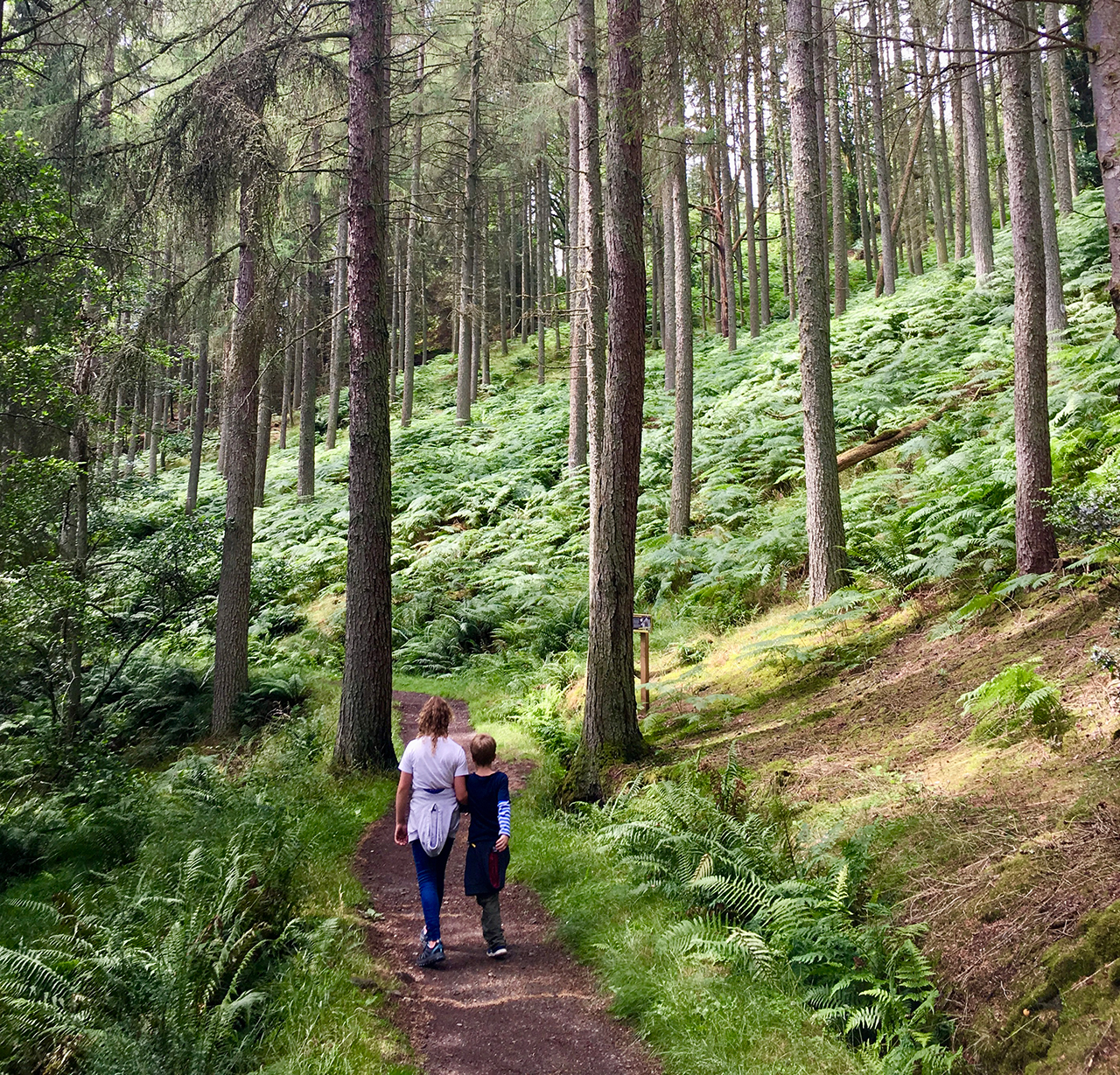 Ideal for families with little ones
The Balmaha Millenium Forest Path is ideal for families with little ones. This gentle walk starts in the main car park and takes a turn to the left through the forest and up to a viewpoint overlooking Loch Lomond.
discover the area
Explore your National Park by boat
Sail to magical islands, remote peaks and ancient oak forests. With many walks, cycle routes and family days out, our cruises are the ideal way to experience Loch Lomond.