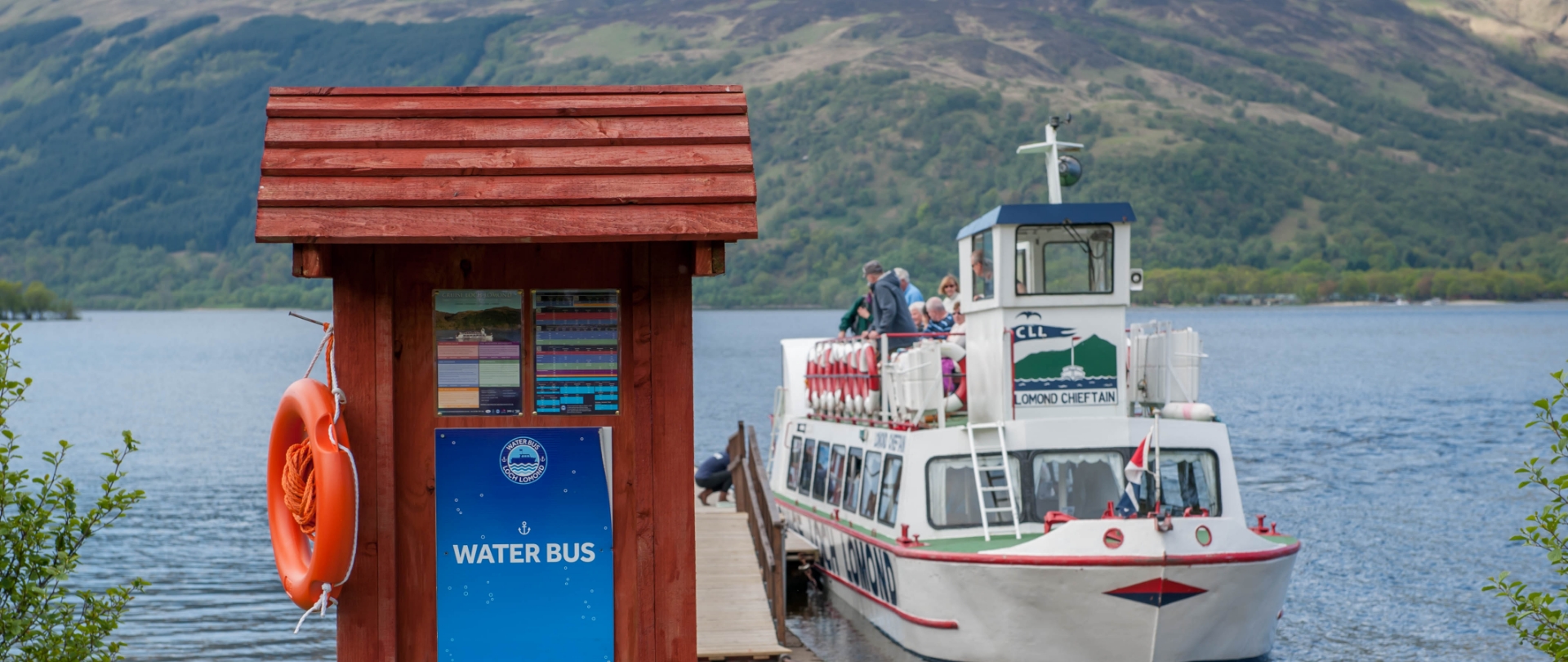 Cruise Info
Practical information for your sailing
Find practical information for customers sailing with us on Loch Lomond, travel info and more
Train & Bus links to Loch Lomond
Find information on getting to and from Loch Lomond by Train and Bus
Accessibility and wheel chair access
Cruise Loch Lomond strives to offer assistance to passengers with reduced mobility. Please state your specific needs at the time of booking and contact us for additional information.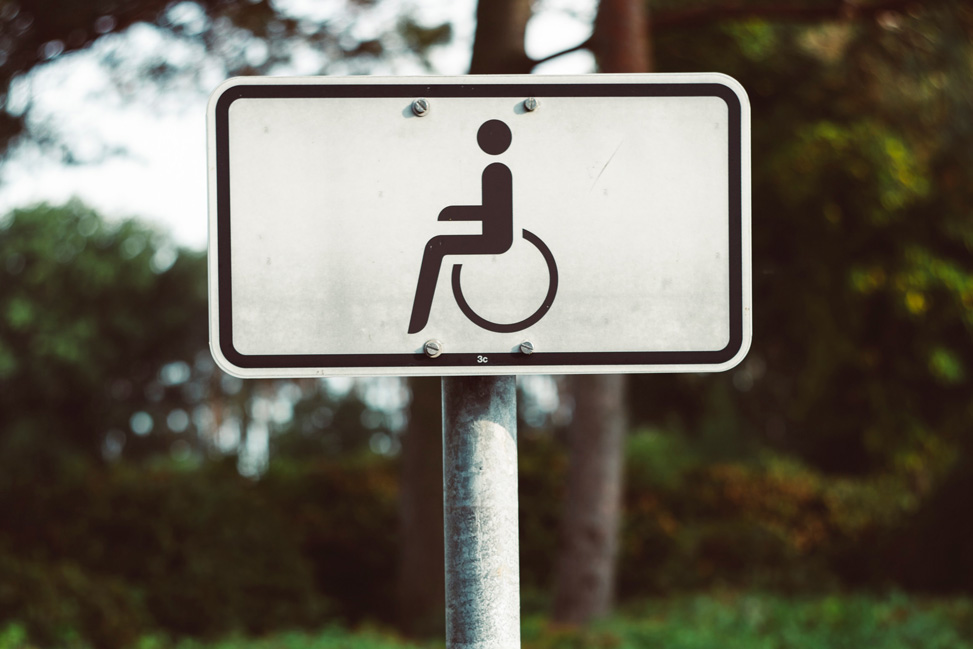 Safety on board
The safety of our passenagers and teams whilst on board is paramount. A verbal safety announcement with procedures is given at the start of each cruise by the certified skippers.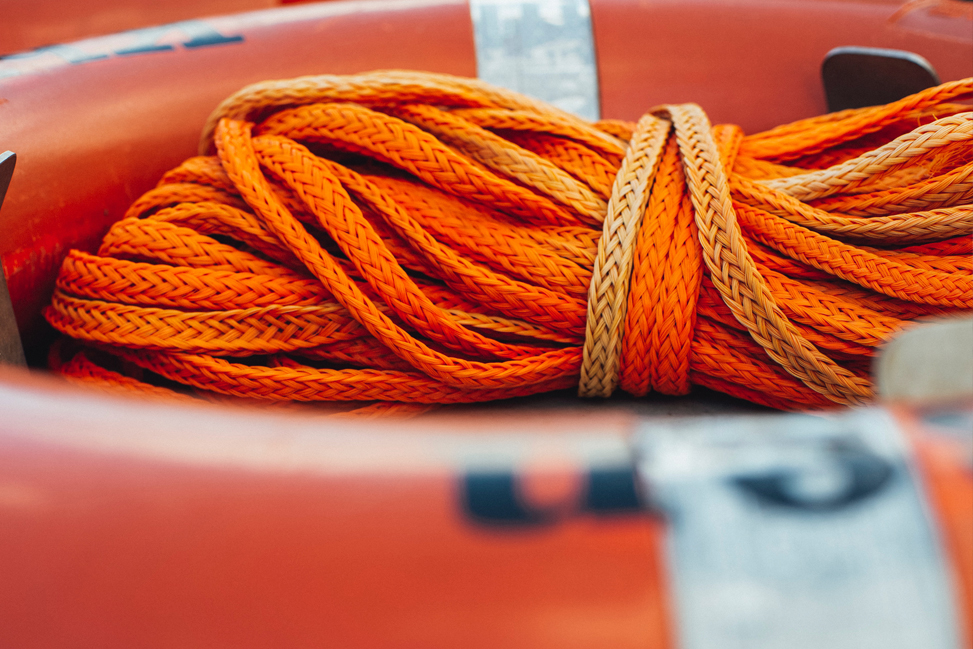 How to find us and parking
There is ticketed car parking available at all our departure points. Please take time to read all the info provided for the departure points you are leaving from. Each cruise page provides all the information you will need to help you park your vehicle.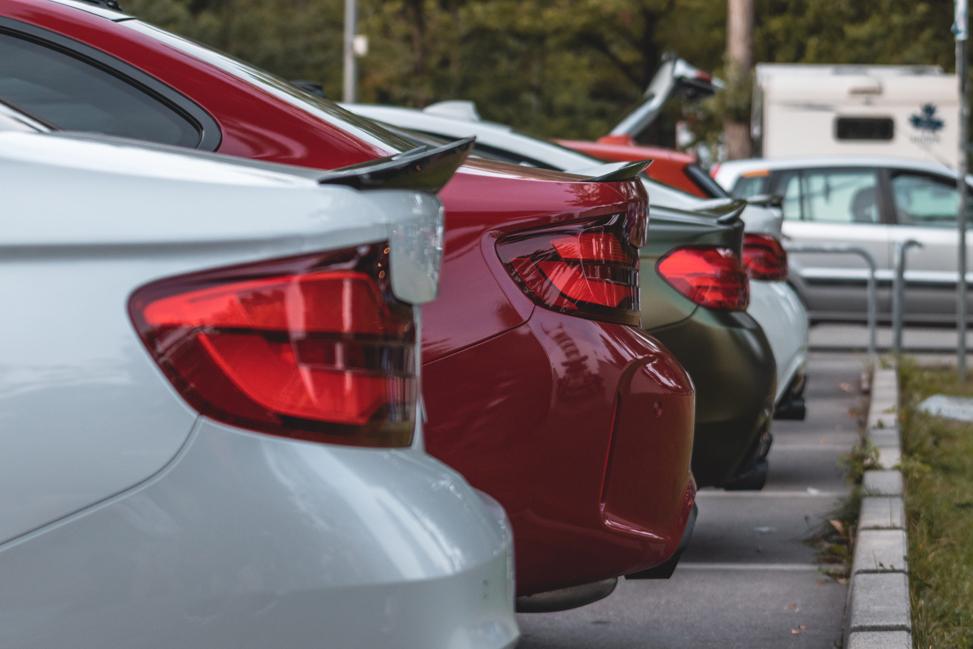 Bringing dogs
Well-behaved dogs are most welcome on board free of charge but must be kept under control at all times. Advice from The National Park and the RSPB is to keep your dog under close control and on a lead especially during the breeding season. (1 April to 1 August)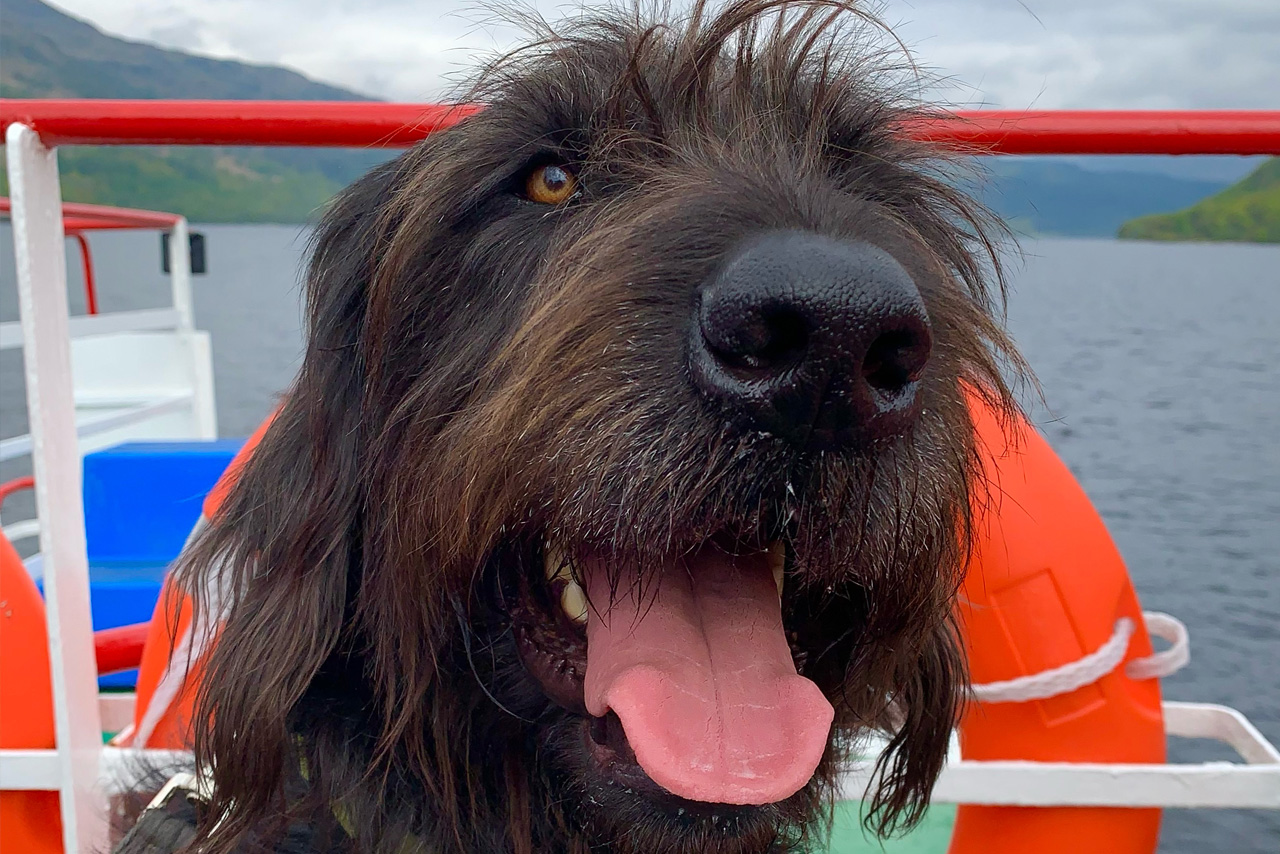 Bicycles, E-bikes and Hiring
Exciting outdoor adventure for all the family as you travel by bike, helping you stay active while exploring our National Park using our waterbus and cruise services.