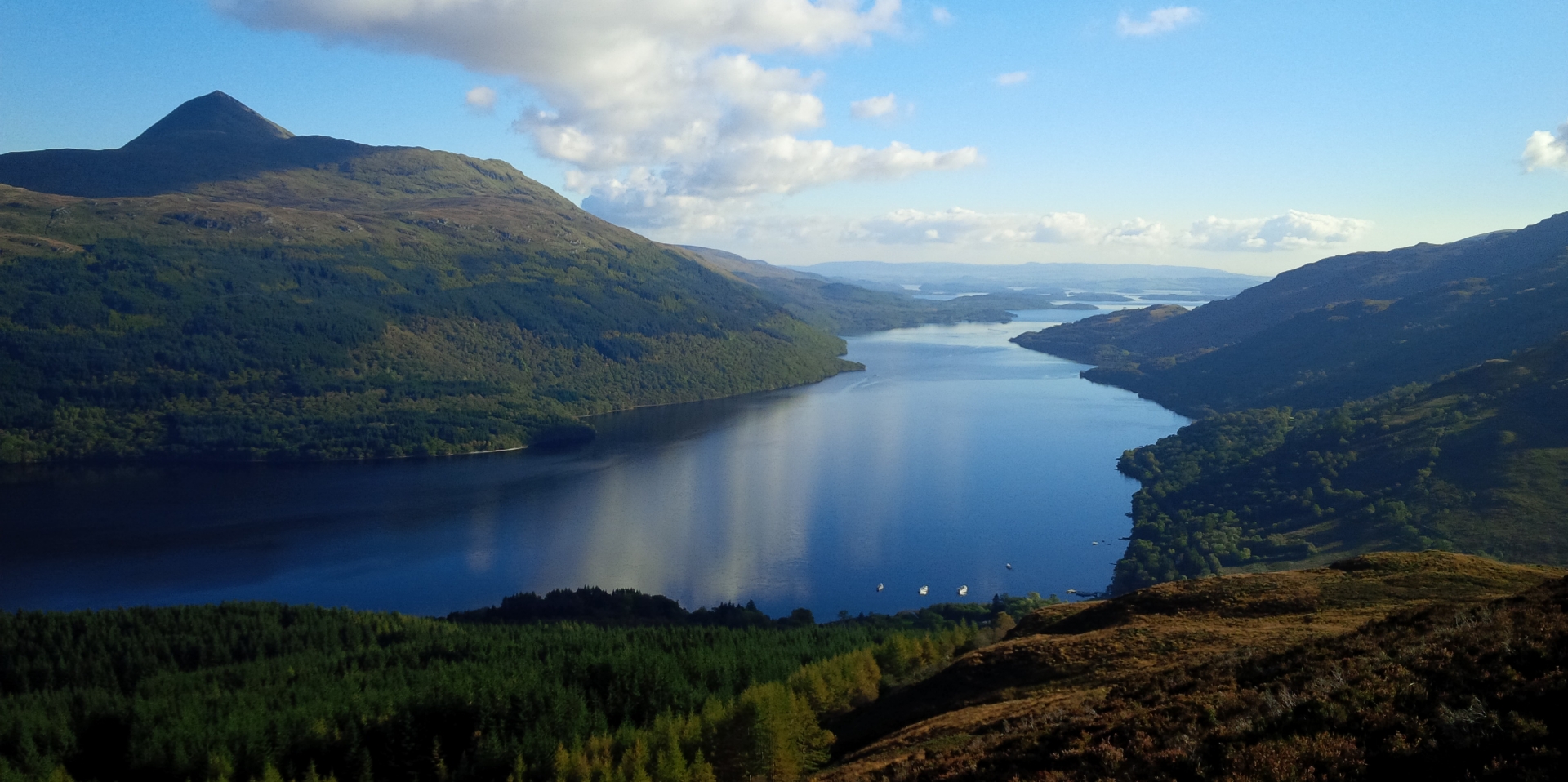 SCHOOLS
Working with schools and nurseries over the last 40 years offering outdoor trips to suit all ages and abilities.
Cruise Loch Lomond can help your school or college access some of the most awe-inspiring places in The National Park – hidden islands, remote peaks and ancient forests.
In pictures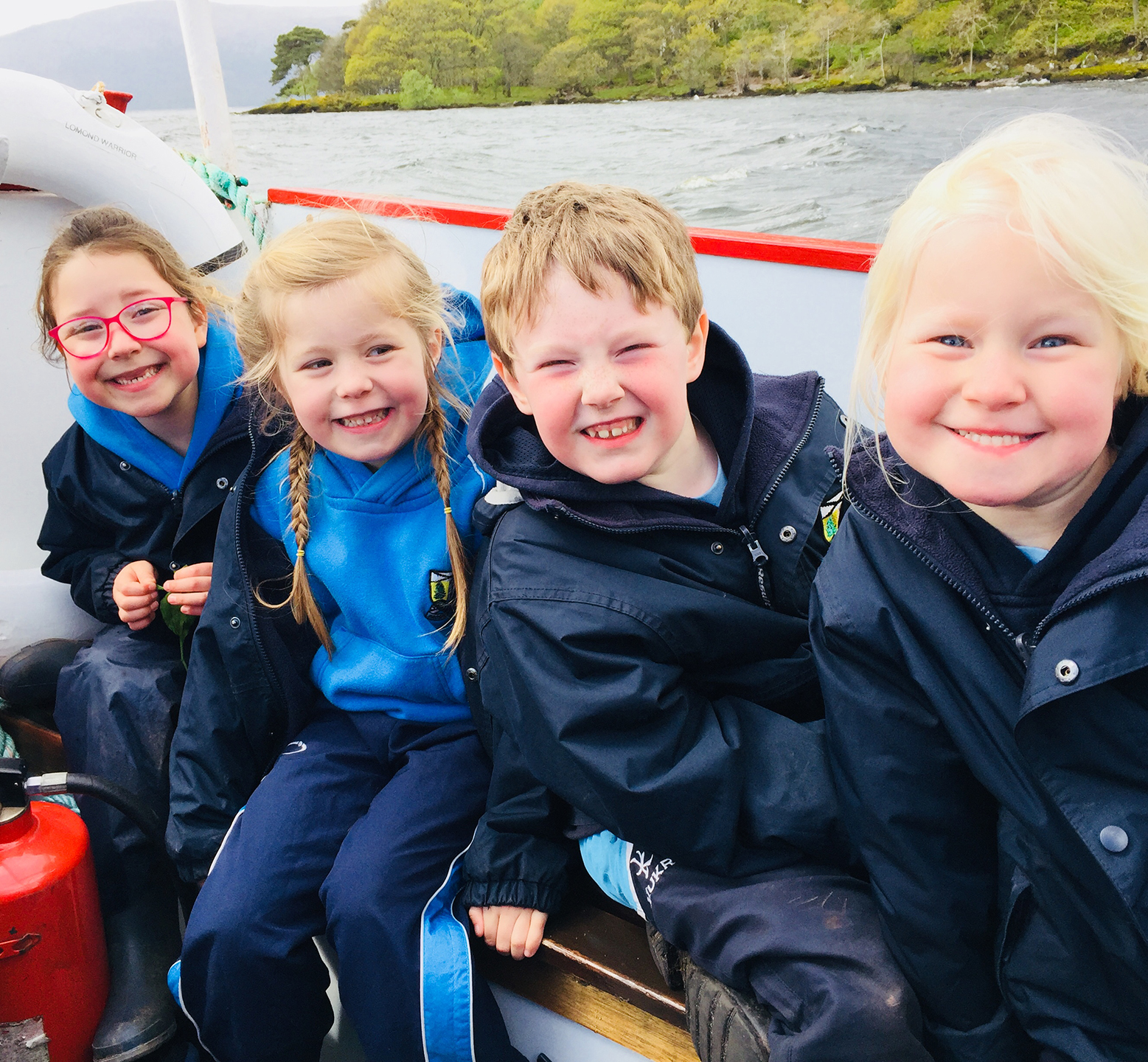 Delivering inspiring and educational cruise packages for all ages.
Whether it's a classic stay on board Circular Cruise or hop off and discover some incredible natural spaces with our Explorer Cruises, we can help you organise your day.

Support practical learning outside the classroom with walks, wildlife spotting and experience the majesty of Loch Lomond from the water.
Get in touch