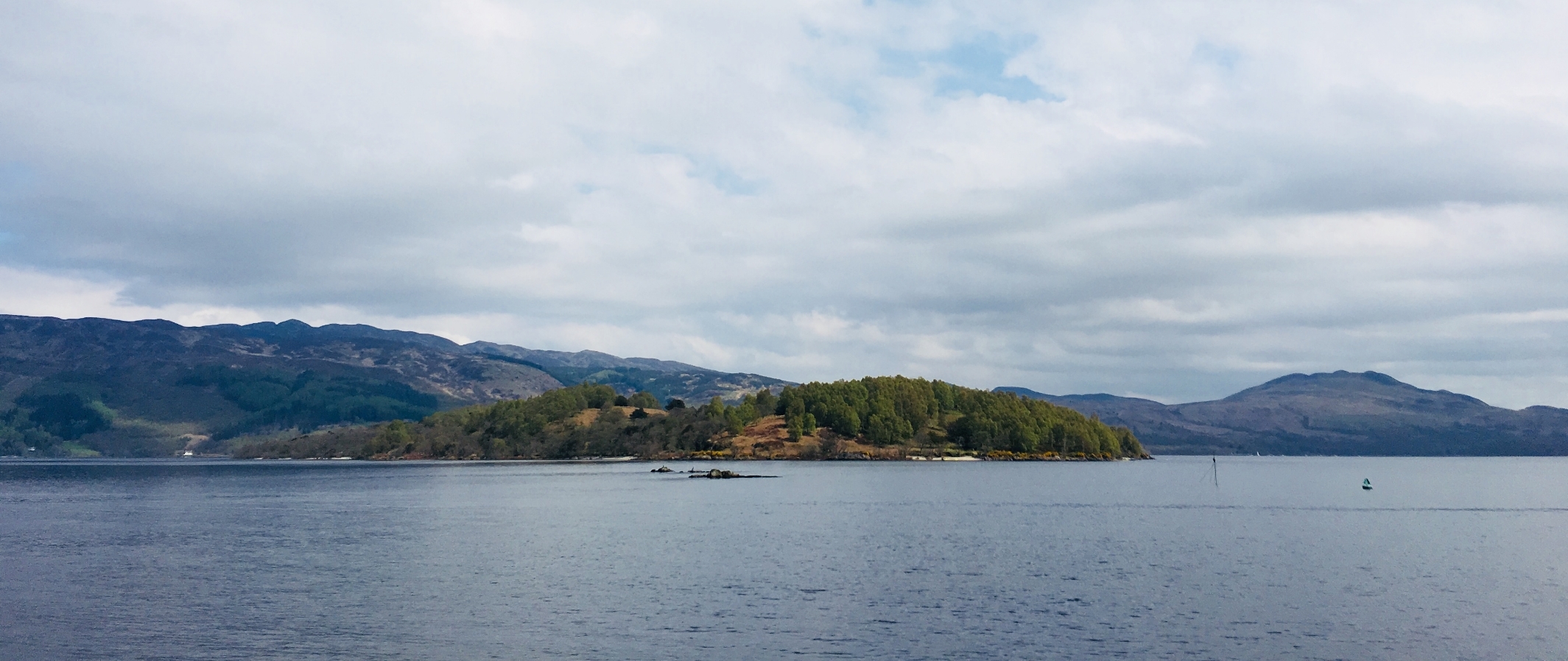 ENVIRONMENT
We're committed to the preservation and conservation of our national park
Cruise Loch Lomond Ltd is fortunate to operate our business in Scotland's Loch Lomond & Trossachs National Park. Being part of 'The Park' we aim to help to conserve & enhance the natural & cultural heritage of the area with effective environmental management procedures throughout the company
In pictures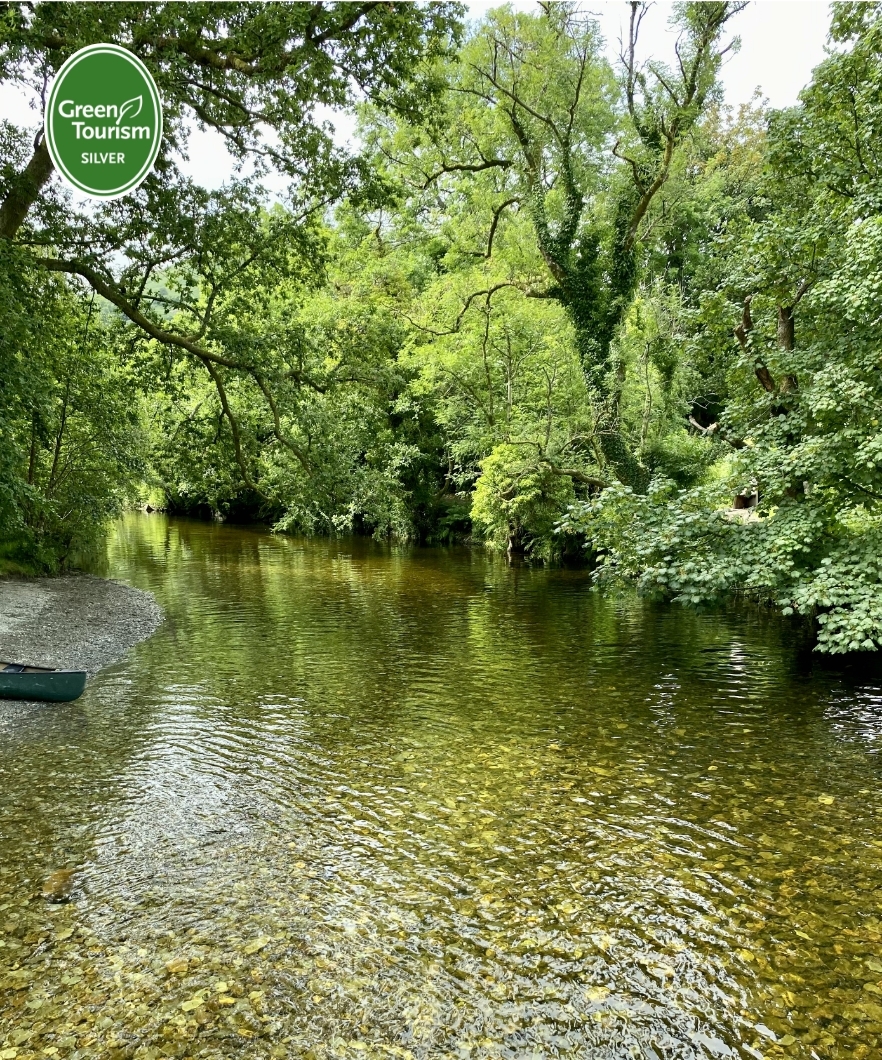 Our pledge to our visitors and Loch Lomond
We will meet all environmental legislation that relate to the company and have all required measures in place to prevent pollution.
We strive to minimise water and energy consumption by training staff in best practice.
Wherever possible we use local and Fair-Trade products in order to minimize the environmental impact of both production & distribution.
We promote energy saving & recycling amongst our visitors, staff & suppliers.
We encourage our visitors to reduce their environmental impact.
We use Visit Scotland's accredited Green Tourism Business Scheme to monitor environmental performance, standards & our own performance.
How do we keep this pledge?
IT equipment in the office is unpowered at night.
Printing paper used in the office is 4* Green Star System & paper used in the office is 100% recycled.
Paper, ink cartridges, coffee pods & mobile phones are all recycled.
Cleaning products used are biodegradable.
90% of tickets are purchased online with no need to print.
Coach parking is provided encouraging group transportation. We also provide public transport information on our website offering visitors options for reducing car travel to our attraction.
Staff transport between the Boatyard and main jetties at Tarbet, Luss & Inveruglas is provided, reducing private car usage.
Spillage kits are at our fuel station to minimise impact of any accidental fuel spillage.
We collaborate with local agencies & partners such as Loch Lomond & Trossachs National Park -encouraging visitors to use the National Park Outdoor Code whilst in the area; Friends of Loch Lomond and the RSPB.
As Loch Lomond's founding operator of the Waterbus service we offer a sustainable mode of transport allowing visitors access to the eastern shore of the Loch to participate in walking, hiking, cycling and other outdoor pursuits.
Get in touch