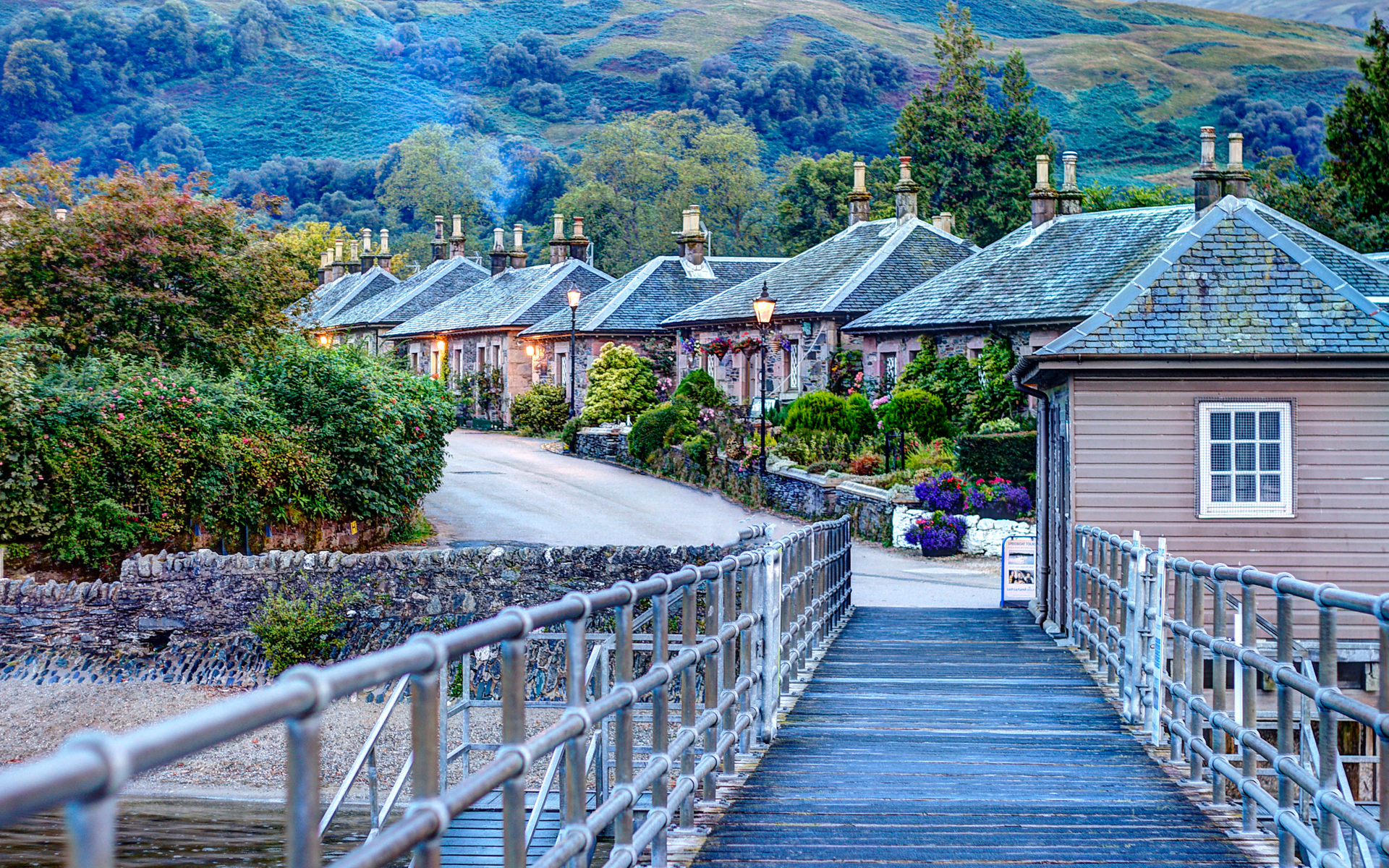 Discover
Luss
With lots of walks throughout the village and plenty to do for families Luss is a popular destination for many visitors to the area.
Take the High Road
With its pretty identical stone and slate cottages built for the slate quarry workers, it was made famous in the 80's and 90's due to the TV soap 'Take the High Road' a Scottish drama depicting the lives of Scottish village life.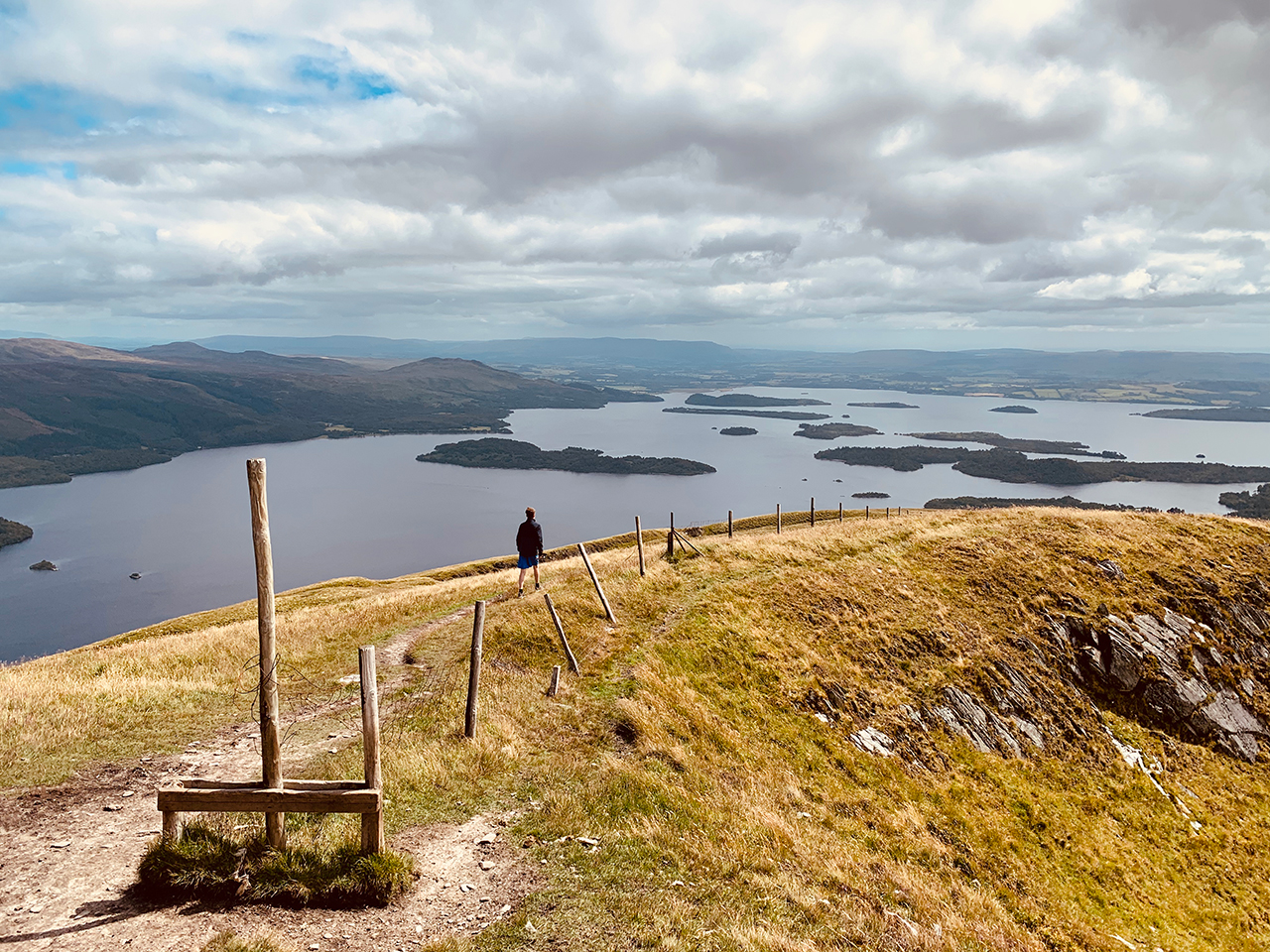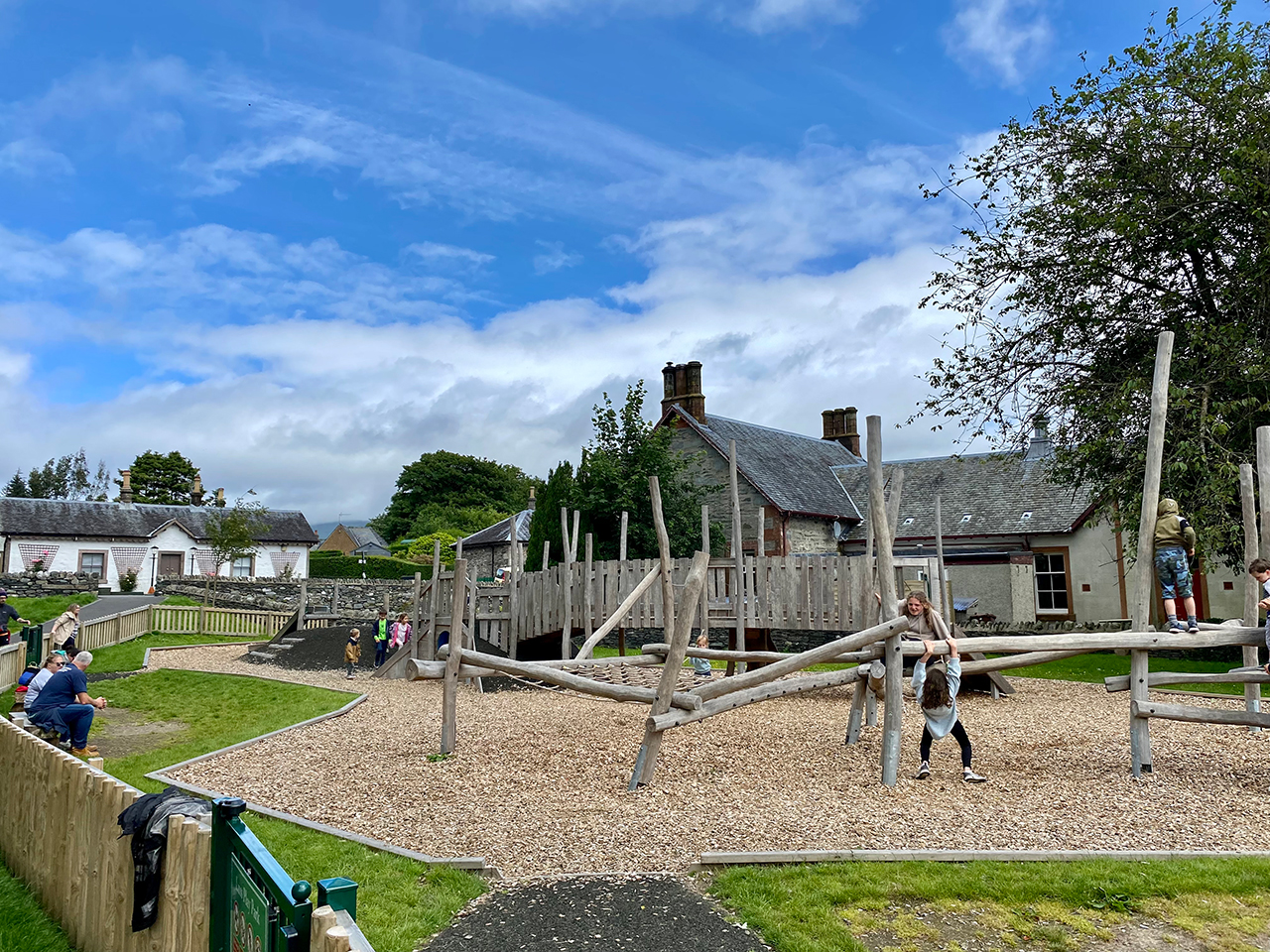 Walks and the beach
There are many walks to explore through the village and along the river. A new wooden playpark has recently been constructed for children and the Loch Lomond Faerie Trail is a 'must do' if you are visiting with little ones.
Luss has a long sandy beach which is perfect for picnicking and paddling
Eating out
With a variety of village shops and stores, cafés and hotels there are lots of places to have lunch, grab a sandwich or enjoy an ice-cream.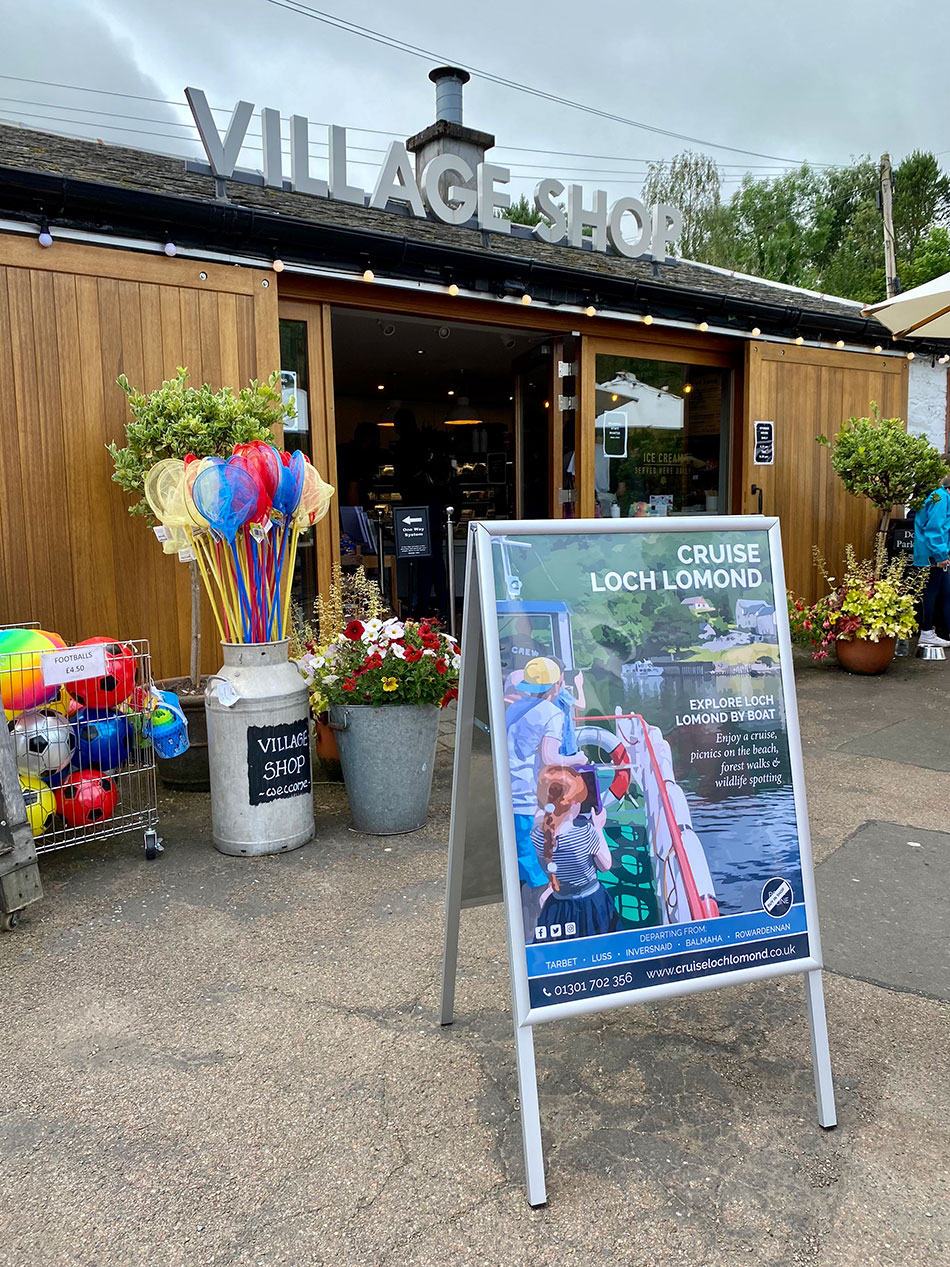 discover the area
Explore your National Park by boat
Sail to magical islands, remote peaks and ancient oak forests. With many walks, cycle routes and family days out, our cruises are the ideal way to experience Loch Lomond.