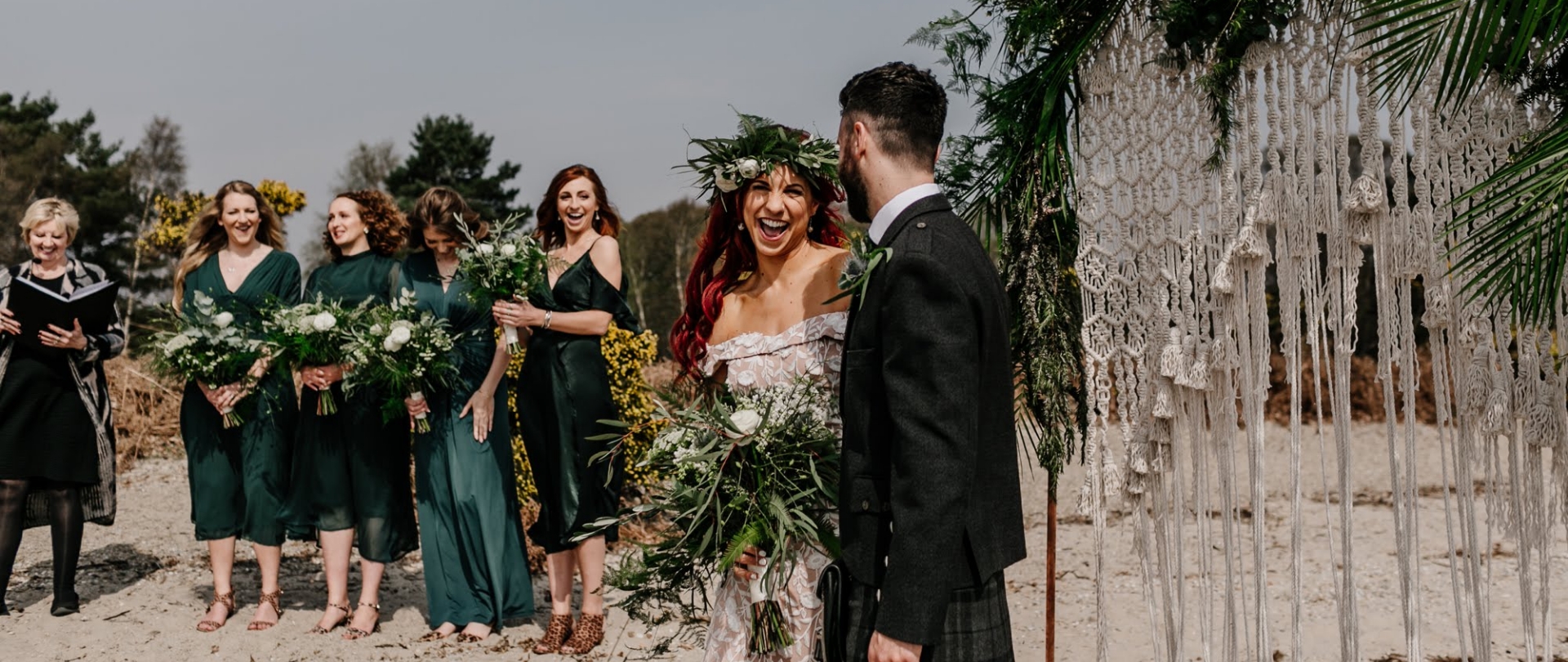 Weddings
For your special occasion
Glide through the romantic Lomond water with iconic Ben Lomond in the distance surrounded by hills of verdant green and russet.
In pictures
Making it a day to remember
With one of the most beautiful backdrops in Scotland, Loch Lomond and romance go hand in hand.
An incredible landscape with its magical islands and waterfalls, Loch Lomond has got everything you'll need for a jaw-dropping wedding day.
With our large fleet of boats, we can cater for all sizes of weddings, whether you get married at a venue onshore and then treat your guests to a cruise on the loch or if you decide to tie the knot on board, let us help you organise a day to remember.
• Tailored charter for your big day
• Packages to suit all budgets
• Exclusive use of Vessel
• Bar on board with in-house catering
Get in touch